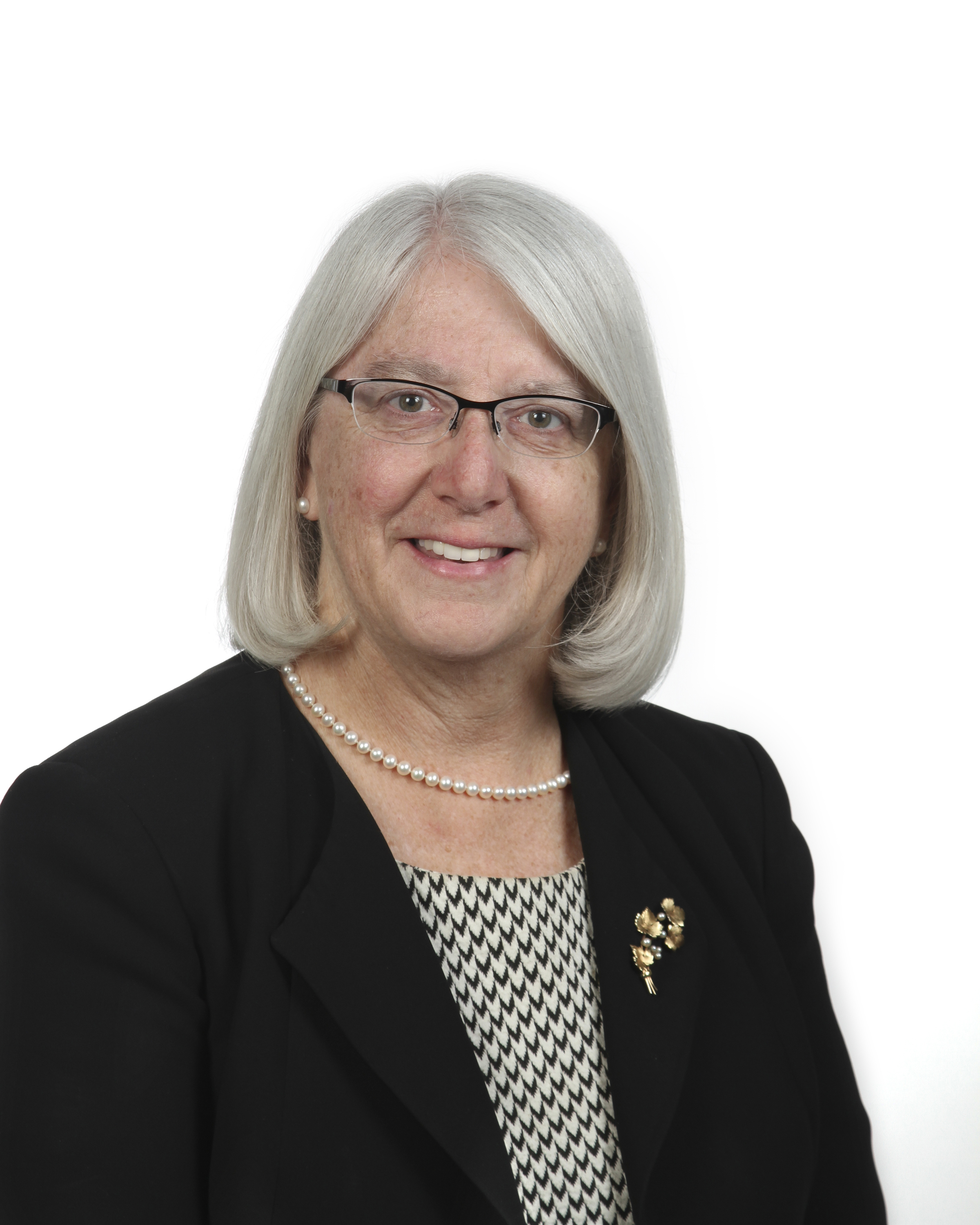 Jane Heath was born and raised in San Francisco, California, the youngest of four daughters. Growing up in a family that valued giving back to the community, she began volunteering at a young age, forming core values of assistance and advocacy.
After college, she began her career as a preschool teacher at the Holy Family Day Home, the oldest day care center in San Francisco, founded in 1900. There, she learned that making a difference in the world is accomplished one person at a time.
Looking for a new challenge, Jane returned to school, obtaining a paralegal degree while raising her young family. When the children were mostly grown, she chose the University of San Francisco for law school, attracted to the school's emphasis on academic excellence and service in the pursuit of justice, which embody her personal world view.
Employed in the legal field since 1984, the most satisfying aspect of her work is helping individuals and businesses navigate conflict. Jane is a trained mediator, with a good record of resolution, but her mediation skills are most valuable in seeking solutions as an advocate for her clients. Jane also conducts investigations of complaints that arise in the workplace.  She has completed a course of study and examination with the Association of Workplace Investigators and demonstrated success at achieving the core knowledge and skills necessary to perform impartial workplace investigations. For more information, see www.awi.org.
Married to her high school sweetheart, Jane has two adult children, living with their spouses in San Luis Obispo and Burke, Virginia. When not working, she can be found walking the beach near her Morro Bay home, sewing or reading the latest page-turner.
Education
San Francisco State University

Bachelor of Arts in Liberal Studies
magna cum laude

Cañada College

Paralegal Certificate
High Honors

University of San Francisco School of Law

Juris Doctor
Cum laude
Public Interest Law Certificate
McAuliffe Honor Society
Law Review Staff
CALI (AmJur) Awards for Contracts, Juvenile Law, Alternative Dispute Resolution
Publication: Who's Minding the Nonprofit Store? Does Sarbanes-Oxley Have Anything to Offer Nonprofits? USF Law Review; Fall, 2004.
Experience
Litigation Paralegal, Clapp, Moroney, et al., 1984-1990
Trial Paralegal, Sinsheimer Schiebelhut & Baggett, 1990-2000
Law Office Administrator & Paralegal, Duggan Smith & Hutkin LLP 2000-2002
Paralegal and Law Clerk, Dodd Futterman & Dupree, 2002-2005
Associate Attorney, Duggan Smith LLP, 2006-2008
Litigation Partner, Duggan Smith & Heath LLP, 2009-2015
Sole Practitioner, Law Offices of Jane Heath, 2015-present